Medical malpractice is a legal cause of action that happens when a health or medical professional, through a negligent act, deviates from the standards in their profession, therefore causing an injury or death to a patient. The negligence may result from misdiagnosing the patient, giving the patient the wrong treatment, or poor health management.
Types of Medical Malpractice
The following are examples of medical malpractice:
Ignoring or misreading the lab results
Failure to misdiagnose or diagnose the patient
Performing unnecessary surgery on a patient
Wrong site surgery or surgical errors
The improper dosage or medication
Discharging a patient prematurely
Disregarding or paying no concern to a patient's history or medical records
Poor follow-up or after-care
Delayed diagnosis and prescription errors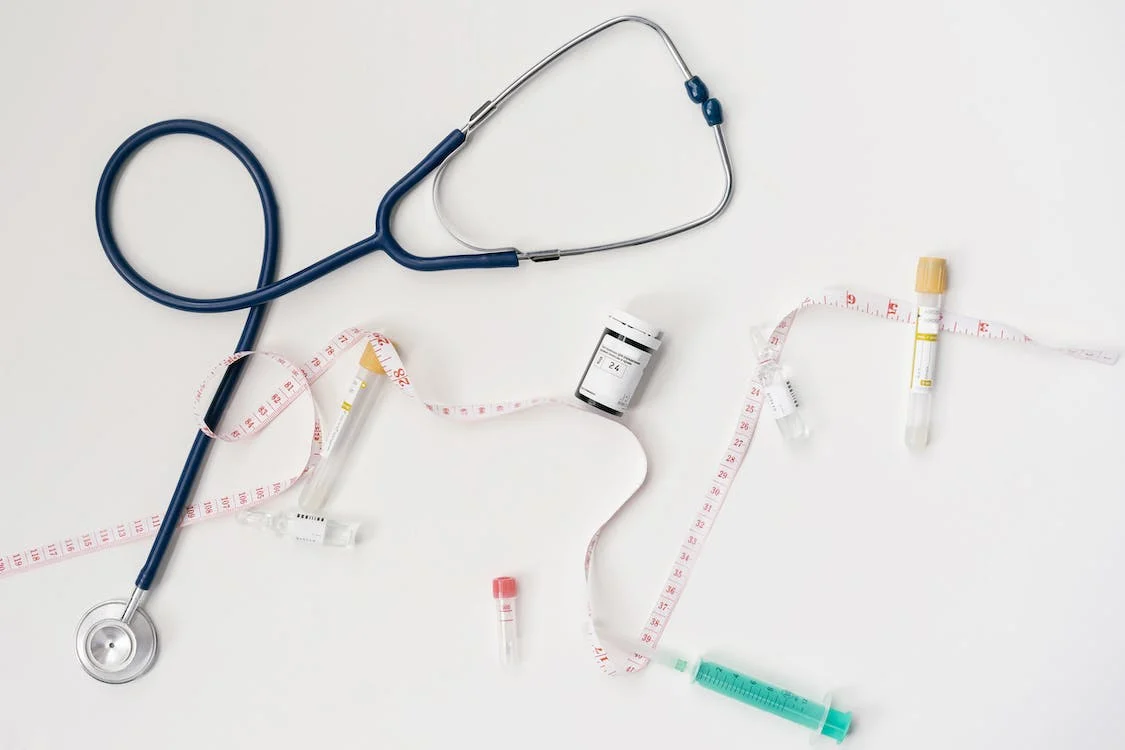 How Often Does Medical Malpractice Occur?
Most doctors are good doctors, but the AMA states that one in three doctors will be sued at least once in their career for medical malpractice, with some surgical specialties having a greater chance of being sued.
What To Do When You Suspect You Or Your Loved One Is Facing Medical Malpractice
Most people expect to receive competent medical care when they go to see the doctor for treatment or diagnosis, but that is not always the case. Patients never really think of the possibility of getting hurt due to medical malpractice, which is why it can be distressing when you suspect that a doctor may have failed to live up to your expectations.
The following are the steps that you can take if you suspect that you or your loved one may have suffered medical malpractice and want to get compensation. While every case is different, the malpractice lawyers in Pittsburgh advise that these steps will play a huge role in getting you the compensation you deserve.
See another doctor as soon as possible
You need to put your health first, which is why this step is very important. If you continue to experience the same symptoms after a doctor has diagnosed you or suffer complications after surgery or treatment, you should consult another doctor with no delay.
If you take the time to seek a second opinion, you could potentially put your health at risk. Be open and honest with the second doctor about what happened. The doctor will review your medical records and do more testing. You must never hesitate to ask the doctor about your condition.
Do not discuss your case with a suspected negligent doctor
It is advised not to discuss your case with the negligent doctor, as this can impact your case in a negative way.
Obtain some copies of your medical records. Your medical records will provide evidence for your case. You should also obtain records of tests that were performed on you as well as of surgeries that you went through.
Contact A Medical Malpractice Attorney
A medical malpractice attorney will advise you on the case and walk you through all the confusing paperwork that you may be faced with. An experienced medical malpractice attorney will not only advocate for you, but they will also give you an estimate of how much your settlement will be and also give you advice on what to do and what not to do in cases like yours. Attorneys are very important in such cases, so if you suspect you may have been a victim of medical malpractice, contact one today.
How Long Does a Malpractice Settlement Take?
Most medical malpractice cases take anywhere from months to years to settle, depending on the factors that surround the case. One of the key factors that may affect the medical malpractice claim is gathering evidence to prove the claim.
How Much Can You Get From a Medical Malpractice Lawsuit?
How much you can get from a medical malpractice lawsuit depends on the injury that you suffered, for example:
In minor cases such as allergic reactions or shots and IVs that are misplaced, a patient can get a settlement of $0—$10,000.
For short-term disabilities that last for 6 months or less and are caused by misdiagnosis and minor surgical mistakes, a patient can receive a settlement of $10,000-$30,000.This amount is supposed to help you cover medical expenses and compensate for your suffering due to medical malpractice.
For cases that may need minor surgery or rehab, a patient can get a payout of $30,000–$100,000 from the medical malpractice claim.
What is The Average Settlement for Medical Malpractice?
In serious or permanent injury and disability cases, the average that a person can get from a medical malpractice settlement in the USA is $250,000. But those who have good medical malpractice lawyers and go to trial can stand a chance of getting an average of $1,000,000.
With good evidence to prove medical errors and poor medical treatment, patients can get more than $1,000,000.
How long do I Have to File a Medical Malpractice Claim in Pittsburgh?
Pennsylvania's medical malpractice statute of limitations states the following. Pa. C.S.A. 5524 allows people to file medical malpractice claims within two years from the date the malpractice or injury happened. Sometimes it can be difficult to state the exact date a medical injury occurred. Medical professionals and lawyers can help you determine and prove when the medical error happened.
Why You Should Choose J.P Ward And Associates To Handle Your Medical Malpractice Case
J.P. Ward has an award-winning team of attorneys in Pittsburgh who have years of experience handling medical negligence claims. Our team of attorneys understands the challenges present in these types of cases and therefore will work closely with you to protect your rights and make sure you get the compensation you deserve.
Choose J.P. Ward and Associates to handle your medical malpractice case today, and rest assured that your case is in the right hands. A medical malpractice case could happen anywhere in Pittsburgh, and when that happens, you will need a good medical malpractice attorney. Contact a Pittsburgh medical malpractice lawyer today about your medical malpractice.