A slip and fall is an accident when a person stumbles, trips, slips, and falls, causing severe injuries. Is a slip and fall a personal injury claim? The answer is yes; it falls under "premises liability" claims.
Slip and fall accidents happen on premises or on properties owned by others who may be held responsible.
Personal Injury Law
Personal injury law is also called tort law. This law will protect you and your property if a person suffers any injuries due to a fall due to negligence or delay in failing to act or correct a property defect.
As a victim, a Pittsburgh personal injury lawyer will allow you to bring your personal injury claim and seek compensation against a negligent property owner if you fall and get injured. Some losses you may suffer if you fail and slip include medical bills, pain and suffering, or lost wages.
Causes of Slip and Fall Accidents
These accidents may happen on either business or private property. You can seek maximum compensation due to slip and fall accidents such as:
Slippery or wet floors
Uneven sidewalks or pavements
Snow or ice in walkways, driveways, or parking lots
Poor lighting
Cracked flooring
Broken or missing steps
Fraying or bulging carpeting
Cracks or potholes in sidewalks
There are many private or public properties where slip and fall accidents occur, including retail stores, parks, restaurants, bars, grocery stores, and many others. It is possible to hold the property owner to account with a Pennsylvania personal injury lawsuit if you slipped and fell due to poor property maintenance or negligence on the owner's part.
Personal injury attorneys in Pittsburgh will help you file your claim after injuring yourself in a slip and fall accident.
Injuries In Slip And Fall Accidents
Some slip and fall related injuries can lead to costly medical treatment and devastatingly affect injured victims. Some of these personal injuries:
Hip fractures
Traumatic brain injuries
Knee damage
Debilitating brain and head injuries
Cuts and lacerations
Paralysis and spinal cord damage
Sprains and dislocations
Contusions
Pelvic fracture
Bone breaks
Dislocated shoulders
Proving Fault in Slip And Fall Cases
In most cases, there is no exact method to verify who is accountable for your personal injury if you trip or fall. In each case, the property owner failed to repair the defect that caused a slip or fall accident, or you were careless not to avoid the fall. Pittsburgh injury attorneys have dealt with numerous cases and have the experience to prove the property owner's gross negligence.
Experienced Pittsburgh personal injury lawyers will help you prove that the owner of the property was negligent for putting the property in a "dangerous condition" that led to an accident. Also, a slip-and-fall accident victim should not have anticipated the "dangerous situation" when the incident happened. To prove that the property possessor or owner knew this "dangerous situation" existed, you need to show that:
The owner created a dangerous situation.
The possessor or owner was aware of the problem and negligently failed to correct it.
The length of the problem was enough for the owner to notice it and fix it.
If negligence created the danger, the property possessor or owner would be held responsible.
Legal Criteria for a Slip and Fall Personal Injury Case
All personal injury cases, including slip and fall cases, require specific criteria to be met to receive injury compensation. If you answer the questions above and conclude that you can stop a slip and fall injury case, these additional legal tests should apply to what a class court will ask you to prove.
Duty of care: The owner had to ensure that his property was free from unsafe conditions for guests or licensees. It is important to note that if a visitor to the property is a trespasser, the owner is not responsible for the person and is not liable for any injuries sustained by that person on their property.
Dereliction of duty: The social or commercial building owner did not warn customers of the dangerous situation or maintain their facilities in safe conditions.
Causality: The insecurity directly enhances the victim's damage and prejudice.
Damages: The victim must have suffered physical, emotional, or financial harm due to the slip and fall.
How negligence plays a role in slip and fall accidents
The real tragedy of slip and fall accidents is that most are preventable. An owner who fails to address a known safety issue or warn others of possible damage may be liable for the injury.
The following are examples of conditions under which an owner may be held liable for a personal injury case:
A staircase without a railing
Wet soil from an existing roof leak
Torn, worn, or unsafe carpet
wires or ropes on the floors
Dimly lit parking lot.
A landlord who knows of a potential hazard but fails to fix it out of laziness or a desire to save money can be held liable for any damage guests suffer. Some slip-and-fall incidents may involve more than one responsible party.
According to the Centers for Disease Control and Prevention, falls are a leading cause of traumatic brain injury. Depending on the severity of your injury, you may need medical and personal care throughout your life.
You will not accept an invitation to a sale or special event where you expect to be seriously injured. If you have suffered a life-threatening injury, it is recommended that you gather evidence and seek legal advice.
Related Article: The Ultimate Guide to Slip and Fall Injuries in 2023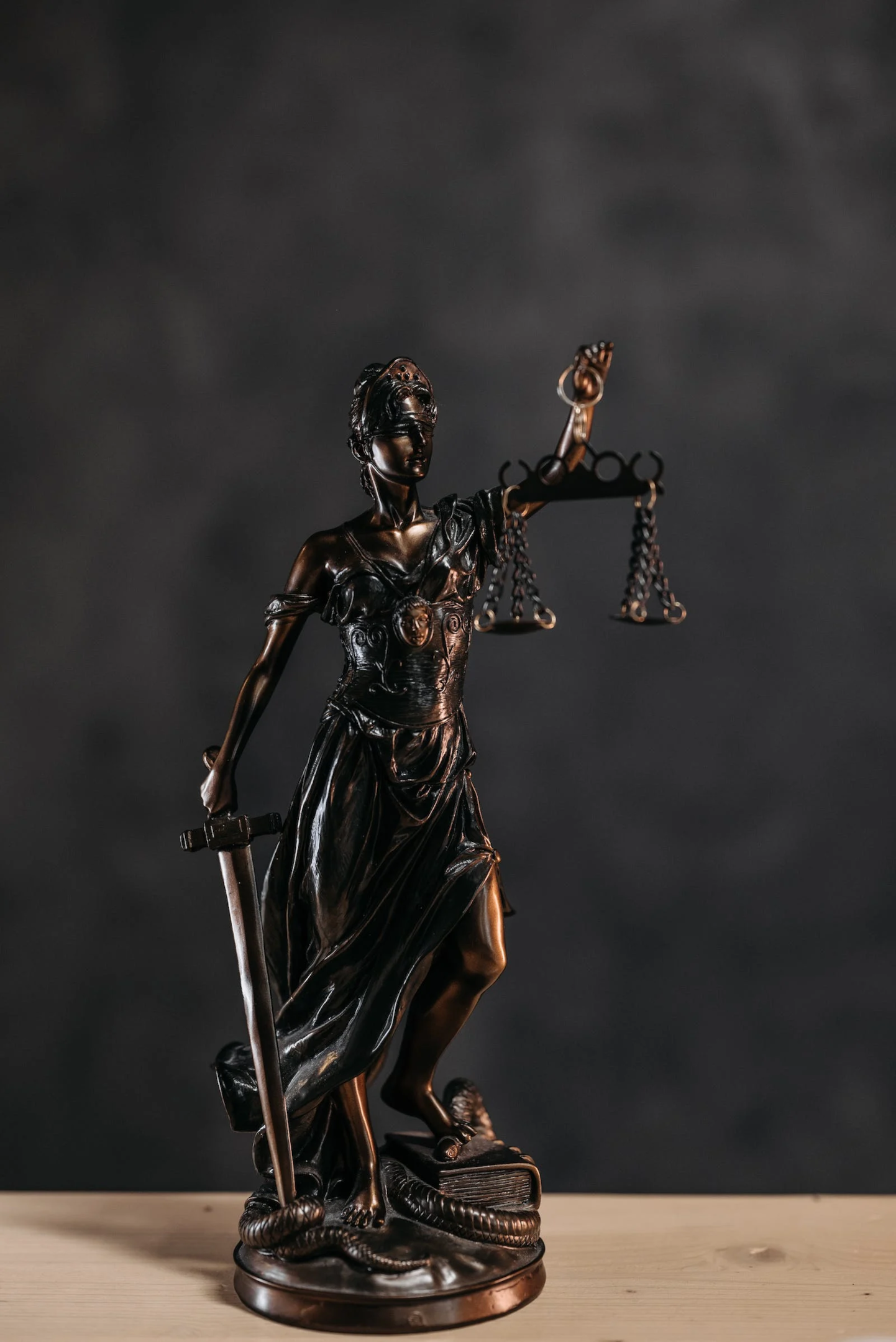 Quality Personal Injury Attorneys In Pittsburgh
At J.P. Ward & Associates, we provide excellent personal injury claims services in Pittsburgh, PA. Our experienced personal injury attorney legal team is highly professional and dedicated to providing quality personal injury cases to injury victims.
We offer a free consultation or advice with questions about insurance coverage, legal services, insurance company and car accident.
Contact us today, and we will help you make your personal injury case worth it.